Doing your market research to stay ahead of the competition can take a significant amount of time and effort, and Next Level Marketing does the job for you. Our marketing analysts can help you research and decide the products and services to sell that enable accelerated growth and expansion, and pierce new markets.
With years of experience, Vivek has gained knowledge to analyze any project to make it successful by implementing appropriate marketing strategies according to target segment.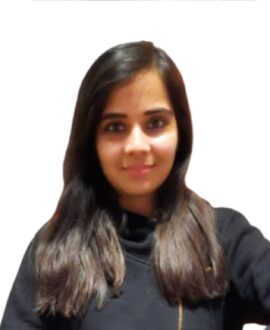 Sonali has impressive knowledge to make any project successful by analyzing current marketing strategies and implementing new plan-of action.