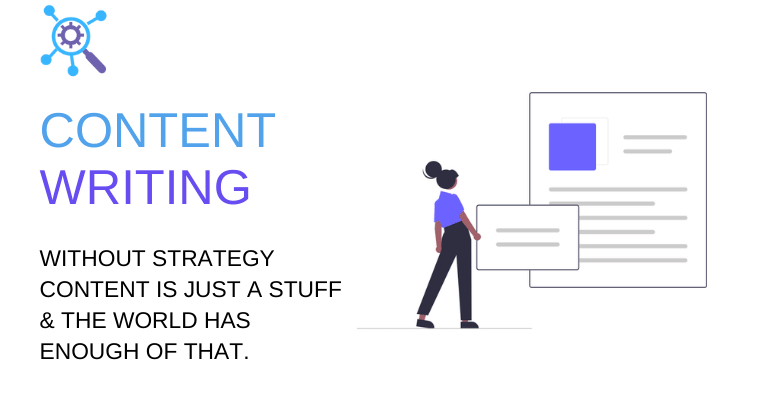 From blogs to social media, we provide content-writing services for all your needs
Irrespective of the nature of your business, your customers are online. Keeping in touch with them via multiple channels is crucial. Quality content that educates and inspires plays a vital role, and Next Level Marketing works with a network of proficient writers to help increase traffic to your website and generate sales.
The modern business world runs predominantly on the internet, and we aim to capture every opportunity to produce engaging content relevant to your business. We help you leverage various content types and formats across each stage of your business, ranging from creating brand awareness to influencing purchase decisions.
Next Level Marketing takes a comprehensive view of every client's needs, and takes a meticulous approach to plan, analyze, write, edit, and present the content that strikes a chord with readers and potential customers. The professional approach to pen the right combination of words and relevant keyword inclusions helps businesses expand their potential and reach wider markets.
We partner with you to make a wise and informed decision in developing content that enhances your brand value and boost online reputation.
Increase traffic, inform customers about new products or services, or get more messages
Educate customers and the masses about the value they derive from these products or services
Develop and boost brand awareness and drive customer loyalty
Form positive connections and drive prospective customers towards the sales funnel
Design and execute online content marketing strategies
Next Level Marketing Tech specializes in producing several types of content that offer unique benefits across different stages of your business. We offer the following (but not limited to) content writing services:
SEO Articles & Blogs
Long-Form Articles
Copywriting and Ad Copies
Product and Service Descriptions
CVs, Cover Letters, and Social Media Profiles
Website Content
Social Media Posts
Ghost Writing and Guest Writing
Press Releases
Telling a compelling story via the witty combination of words is crucial for business promotion and expansion. Every word we use goes into your dynamic business model that generates leads and converts.